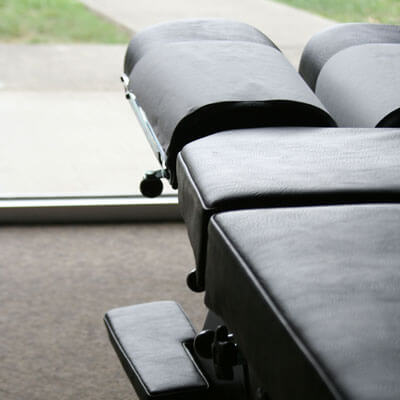 Every day, we are privileged to help so many patients get out of pain and on the path to healing and improved function. We're delighted to share with you the great results that one of our patients received at Natural Chiropractic Center. Chuck is from Plymouth and chose our clinic as he's acquainted with Dr. Pearson's family.
Getting Real Relief—Finally
"I have suffered from lower back issues for about 40 years. For the past one-and-a-half years that I have visited Dr. Pearson, my back has improved 100%!" Chuck no longer has discomfort and now enjoys improved strength and flexibility.
Enjoying Informative Visits
Chuck appreciates our inviting atmosphere along with the professional and very friendly staff. His initial visits with Dr. Pearson were very informative and helpful. "He was able to quickly identify issues with my lower back and formulate an effective treatment plan," said Chuck.
Changing His Life for the Better
At 71, Chuck is relieved that he can now live virtually pain-free. "Dr. Pearson's ability to find the issue and correct it, along with monthly maintenance visits, have significantly changed my life for the better."