Natural Chiropractic Center Services
At Natural Chiropractic Center, we strive to provide unique and cutting edge services that help patients heal from symptoms such as headaches, low back pain, tingling and numbness and organ dysfunction. Through Chiropractic Care we can accomplish our goal of helping our patients feel their best!
Chiropractic Care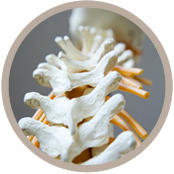 Our goal is to restore health to each individual with whom we come in contact.We understand that the body is self-healing and self-regulating. We understand the nervous system controls and coordinates all functions of the body. Any interference with the nervous function can negatively affect an individual's health and well-being. read more »
Acupuncture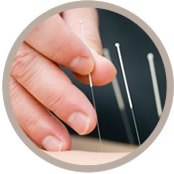 Natural Chiropractic Center now offers Acupuncture! Acupuncturist Vincent Valeriano, L.Ac. B.S., is a graduate of Southwest Acupuncture College in Albuquerque, NM where he received his Masters in Oriental Medicine in 1996. With over 17 years of experience, Vincent's approach to healing is a unique, gentle, calming, and painless technique. read more »
Thanks for visiting our site. We look forward to meeting with you in person and learning how chiropractic can fit into your health care goals. Contact us today and we can arrange a time to explore your options!

Services at Natural Chiropractic Center | (763) 476-4770