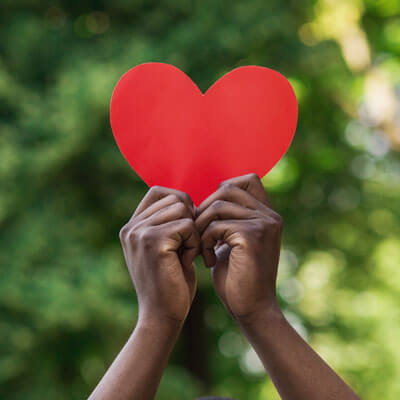 Natural Chiropractic Center has served the Plymouth community for many years and now we need your support.
As you know those who are ill and live in assisted facilities have been more isolated than most since the pandemic started. We want to show them that we haven't forgotten them!
Come Fill Out A Valentine!
From now until Valentine's Day, please stop by our office and fill out a Valentine. Yes, you heard correctly! Come by and fill out a little card to share the love!
Or bring your own cards, candies and treats!
On Valentine's Day we will be dropping off the show of love to those in our local hospital, nursing homes and other medical facilities.
We look forward to seeing you!
While you're here, make sure to make your next adjustment appointment!